Popular "Healthy" Foods That May Worsen Your Hormonal Health
If you've followed my women's health blog for awhile, you know I much prefer "what to do" conversations vs "what not to do" 😀😜⁠
⁠
H-O-W-E-V-E-R…
⁠
I noticed that there are some popular foods that cause a lot of confusion amongst women and lead them into exact same traps they were trying to escape from in the first place!⁠ And I don't blame them! The marketing for these products is very impressive and of course, its targeted to sell, not to heal, nor to fix period problems.
That's why on my Instagram I called this post "Boot out these three foods for better hormones".
So, let's take a closer look and see why these foods may contribute to hormonal imbalance and actually result in more period problems instead of fixing them!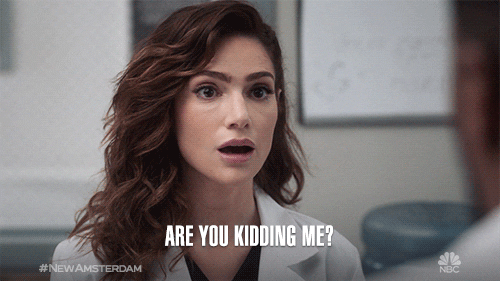 1.

PLANT-BASED "MEATS"

⁠
⁠
Yes, plant-based PROTEIN is very good for your hormones through menstrual cycle! I confirm this as a Registered Nutritionist and Menstrual Health Coach. BUT (!), note this only refers to natural wholesome foods. Take for example peas. Peas is one of the best plant-based sources of protein.
⁠On the other hand, protein extracted from peas in a commercial facility, mixed with other substances, artificial additives, colourings, controversial bulking agents and shelf-life stabilizing preservatives and packaged as "vegan meat" is far from being a healthy choice. In the past few years, I've seen quite horrifying ingredient lists with a very pretty "vegan" packaging, so be careful!⁠
⁠
TIP: Always read ingredient list and labels! Choose the ones with lower saturated fats and sodium and higher in protein and fiber or even better so -> try to make your own bean burger or pea patties!⁠ Here is a RECIPE if you want to give it a go